PDFCreator Terminal Server
PDFCreator Terminal Server was developed for the use on Windows
Servers with installed Remote Desktop Services (Terminal Server) as
well as on Citrix Servers.
Unlimited users per server

Users can float between servers

Only one license per server
cached
More than converting PDFs
PDFCreator lets you convert every printable document to PDF.
This highly flexible PDF converter aligns perfectly with your individual requirements. Its extensive settings help you to get your work done efficiently.
settings
Automation with focus on Detail
Our PDF converter thinks ahead for you. Its many automated features guide you towards quick results that correspond to your demands and adjust to your workflow. You choose the way forward, PDFCreator does the rest.
PDFCreator lets you convert any printable document to PDF. Either within the application or by printing directly from the original document. At the same time you can convert PDF files to image formats, like PDF to JPG, PDF to PNG and PDF to TIFF.
Easy administration and unattended deployment. Group policies enable administrators to predefine specific settings centrally through the Active Directory. One big strength is the user session isolation. Print data will not move from one session to another, even if the same user is logged in multiple times.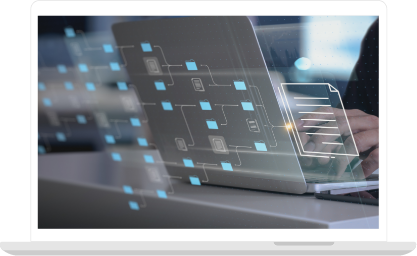 Automatic Saving
Auto-save allows you to have a fully automated PDF printer. It lets you skip all interaction with the application and saves the files with your predefined file name at your preferred location. Additionally, you can automate your workflow even more with the help of user tokens.
Actions allow you to go even further. You can add cover pages to your document, upload your files via FTP, send an e-Mail or even call your own custom script to further process the files.
Our PDF converter supports the use of tokens. They can be used as placeholders for certain values, like today's date, your username and many more. If you print many similar documents, tokens can be a great tool to improve and speed up your workflow.