How to create PDF files - Convert to PDF
Categories:
About PDF
Creating PDF files is one of the simplest things. If you look at the complexity and possibilities that the PDF format offers, it is in fact surprising how fast and easy it is to convert documents, e.g. Word, Excel or JPEG files to PDF. With just a few clicks, your file will be converted into a format that offers both security for sensitive data and the assurance that the layout of your document will look exactly the same anywhere. Regardless of the device or operating system that is being used, the recipient of your document will see what you see.
Often you can create a PDF directly out of an application like Microsoft Office. But if you would like to convert other files, e.g. images to pdf or if you are in need of extra settings, you can use PDF converter software such as the original PDFCreator.
The simple rule is that as long as you can print the file, PDFCreator allows you to convert it to PDF.
Below are our three suggested ways how PDFCreator helps you to create/convert files to PDF:
1. Create PDF files in a PDF Converter with a simple drag-and-drop
Open PDFCreator and either click on "Choose a file to convert" or drag and drop the file from your computer to the application. Depending on your settings you can save each file individually or select a default target location. After the conversion you have the possibility to send the file by e-mail or open it for further editing.
2. Print your PDFs directly from the original document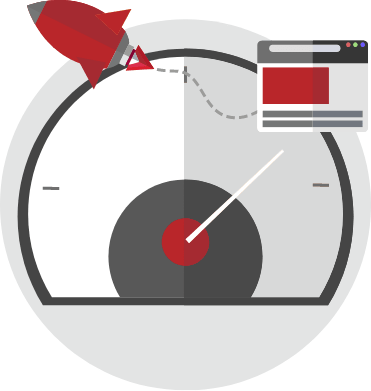 In the original document that you want to convert, click on "Print" and select the PDFCreator printer. After choosing where to save the file, your PDF will be created. To make this process even faster you can use the auto-save feature. When this is enabled in your PDFCreator profile, documents will automatically be saved at your preferred target location every time you print with the corresponding printer. You can even combine this with the use of tokens for further automated processes.
3. Convert to PDF for free in your browser with PDFCreator Online
PDFCreator Online lets you convert Office files to PDF like Word to PDF, Excel to PDF, PowerPoint to PDF, and also images to PDF like JPG to PDF, PNG to PDF and more. These are really quick and easy tools for when you are on the go and need to create a PDF file. You drag and drop or choose a file from your computer and within seconds your PDF file be ready.
Even though your data is safe with us, there are always documents which should not be uploaded to external server. For these cases and high-volume requirements, we recommend the desktop version of PDFCreator.
---
Other articles you might enjoy