How to register for the customer portal
In order to register for our customer portal where you can renew and manage your licenses, please go to pdfforge.org/customer-portal.
Click on the green button that says 'Register'.
(Alternatively, if you have a Microsoft account with the same e-mail address that you use for the license server, you can sign in with Microsoft via the button on the right side.)
Next, please check your e-mail account of the e-mail address that you used for registering. There should be an e-mail from pdfforge with the subject 'Verify email' (if you cannot see it, make sure to check your junk mail folder). In that e-mail click on the link that says 'Link to e-mail address verification'.
Please note, that the link is only valid for five minutes, so you should click on it as soon as possible.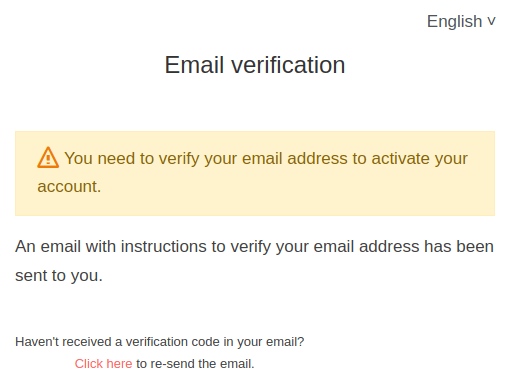 You will then see a page where you are asked to grant access privileges for user roles, user profiles and e-mail address. All you have to do here is to click on the blue button that says 'Yes'.
Now you have successfully registered for the customer portal where you can renew and manage your licenses. Next time you visit the customer portal at pdfforge.org/customer-portal simply log in with your e-mail address and password that you used in the registering process.