The most important message first: You can edit PDF files! With the right tools like a PDF editor you can modify PDFs, change PDFs, split PDFs and so much more. That means if you create PDF files from any of your documents, the story never ends there, it actually only just begins.
We have probably all been in a situation where we needed to edit text in a PDF file - a classic example would be the need to edit a CV in PDF format. You are applying for a new job, and after spending a long time on writing your application and then converting your application to PDF, all that is left is adding your most recent job to your CV. However, all you can find is the latest PDF version of your CV, which you cannot edit.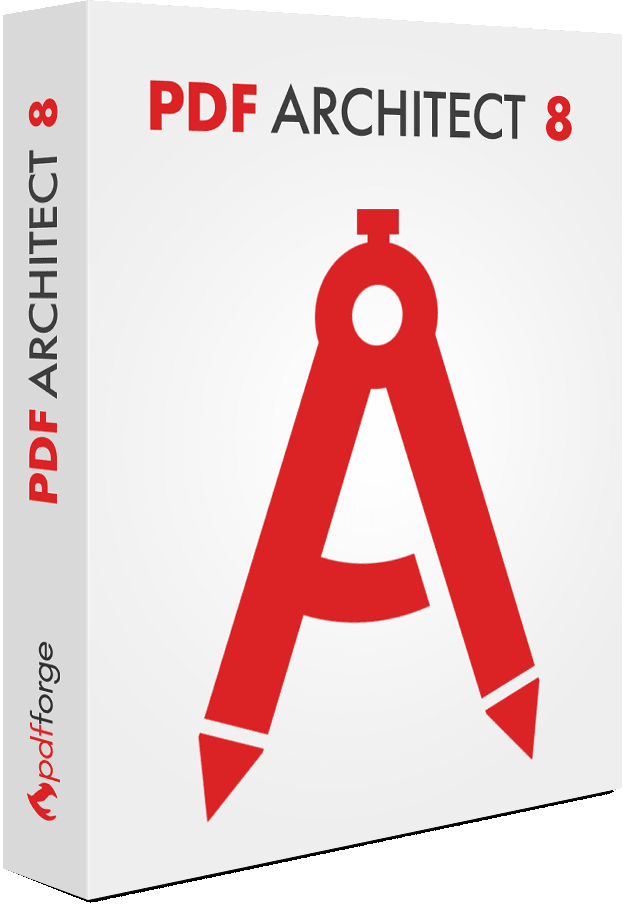 There is no need to start blaming yourself for not having saved the original Word document or to copy and paste the content into a new Word document. Neither do you have to start the formatting all over again. Instead, you can use a PDF editing tool like PDF Architect, which gives you the options to either convert your PDF file to Word or to use its 'Edit Feature' in order to make modifications directly within your PDF documents.

"That is the great thing about PDF - while it comes with a great factor of security and reliabality, there is still a lot of freedom connected to it."
So what exactly can I modify when I want to edit a PDF?
With an PDF editor like PDF Architect you can edit a PDF file and move text, change text size, style, color and font. This means, you can edit the text of your PDF file in the same way as you would in a word processor. No need to get stressed if you spot a typo in your converted PDF file - the text tools allow you to change it instantly.
You can also split PDF files or merge multiple PDFs. Splitting comes in handy, for example, if you have a PDF document that contains several pages and you would only like to forward or share some of them. Or if files belong together, you can easily merge PDFs into a single one. Another possibility is to rotate PDF pages if the orientation needs to be changed.
There is also the possibility to convert the page to a different size and to set or change the page margins and the background. In addition, you can use measurement tools such as the ruler and grid. Some other helpful features are PDF forms and even signing a PDF document electronically.
How to edit your PDFs online
You see, there is no need to feel helpless when you need to edit PDF documents. With PDF editors you have full control over it and can edit PDF files according to your requirements. When it has to go really quick, you can also use an online PDF editor. Some PDF editing can be done with online PDF tools in PDFCreator Online. These free PDF tools are easy to use when you need to convert PDF files, merge or split PDFs and much more.