For every need the right PDF solution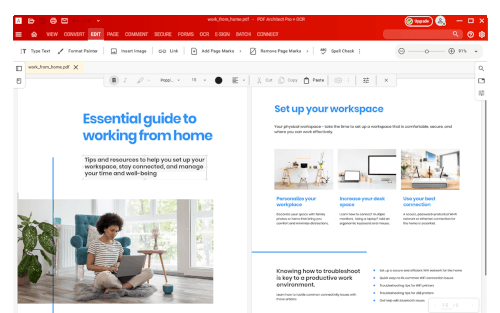 Take full control over your PDF files with our PDF editor. Modify text, images and pages and convert PDFs to Word and Excel and much more.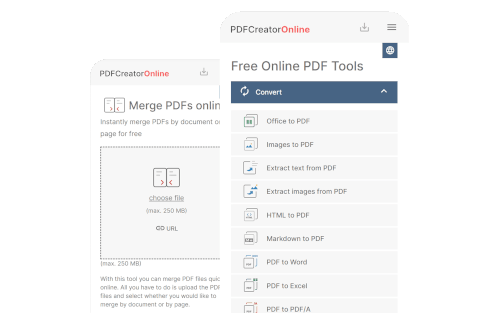 These free PDF online tools help you to quickly convert and modify PDF files in your browser. After just a few clicks, your PDF files can be downloaded.