The professional PDFCreator
For 100+ licenses please contact our sales team

---
The licensing of PDFCreator Professional is based on a yearly license fee per workstation. The license entitles you to use the software, receive the latest updates and get priority e-mail support. A separate maintenance plan is not needed as updates and support are already included in the yearly all-in-one license fee.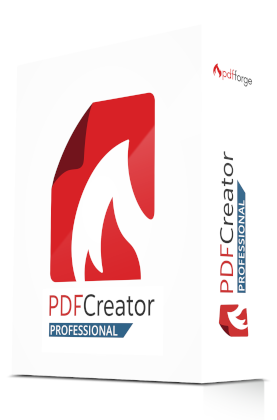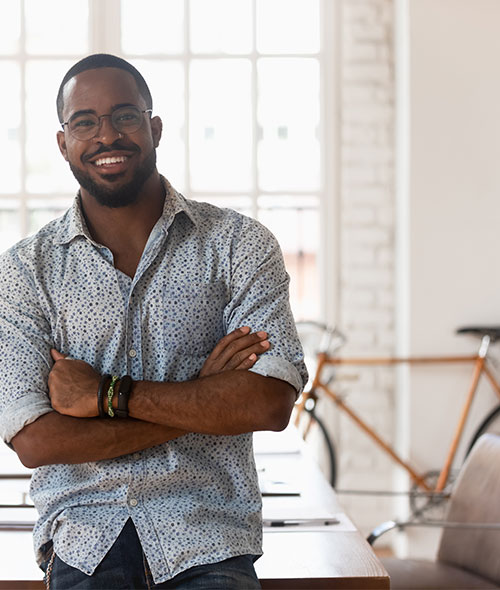 block
No ads
PDFCreator Professional is ad-free, which means you can fully focus on its many features without any distractions.
grade
Priority Support
If any questions might come up about PDFCreator, our customer service team will always be happy to assist you. PDFCreator Professional entitles you to receive priority e-mail support (link to form).
face
Admin-friendly
Deployment is done easily with the MSI installer. Through the group policies we have made it easy for admins to control what users or user groups are allowed to manage.