PDFCreator Terminal Server
For 100+ licenses please contact our sales team

---
The licensing of PDFCreator Terminal Server is based on a yearly license fee per server.The license entitles you to use the software, receive the latest updates and get priority e-mail support. A separate maintenance plan is not needed as updates and support are already integrated in the yearly all-in-one license fee.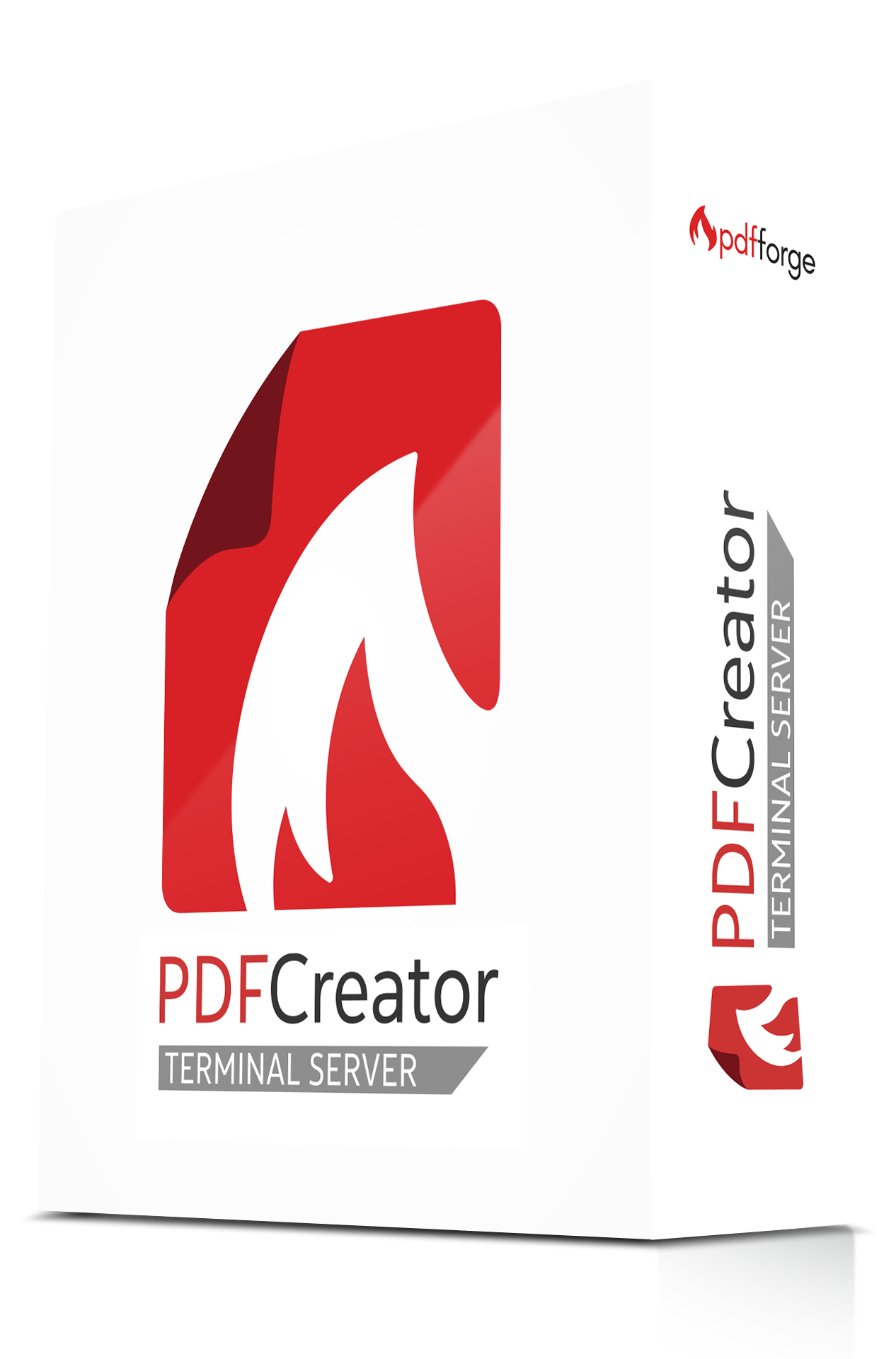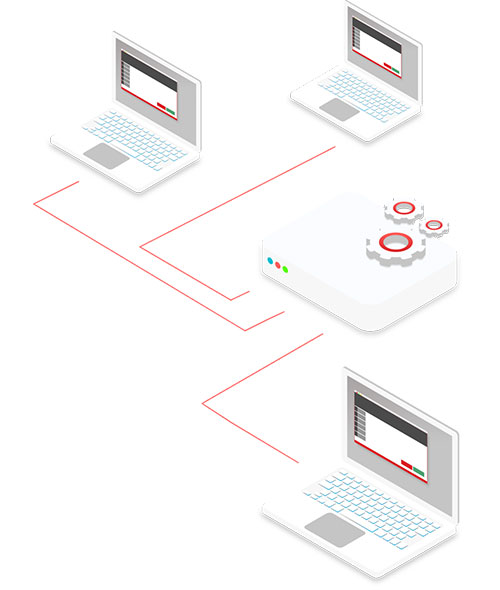 check_circle
Full-featured business edition
While PDFCreator Terminal is designed for the use on Windows Servers with RDS you still get all the features included in PDFCreator Professional.
check_circle
Only one license per terminal server
To make things easy, you only need one license key per terminal server.
check_circle
Unlimited number of users
You have the freedom to use this solution for an unlimited amount of users. These users can even be logged in with the same user name while PDFCreator masters secure assigment of print jobs to seperate user sessions.